PJ is a busy man, working as 'Head of BurgerFuel' for Number 8 Retail Group, he single-handedly manages several stores spanning from Auckland to the very bottom of the country. PJ acts as a franchisee for BurgerFuel Kapiti Coast, Timaru, Te Awamutu, The Base (Hamilton), Glenfield, Pakuranga and Invercargill, which sees him donning many hats and always with a calm and controlled demeanor. His role includes key tasks such as, HR functions, local store marketing, operations and financial management. It is a juggling act that involves constant travel and keeping in close contact and regular communications with his support crew of store managers.
Well versed on franchise systems, PJ has worked with Number 8 group for 14 years, in both the Caltex business unit and starting out as a site manager for Fix stores (formerly known as Star Mart). Over the years, he was presented with different opportunities and BurgerFuel was one that he couldn't turn down.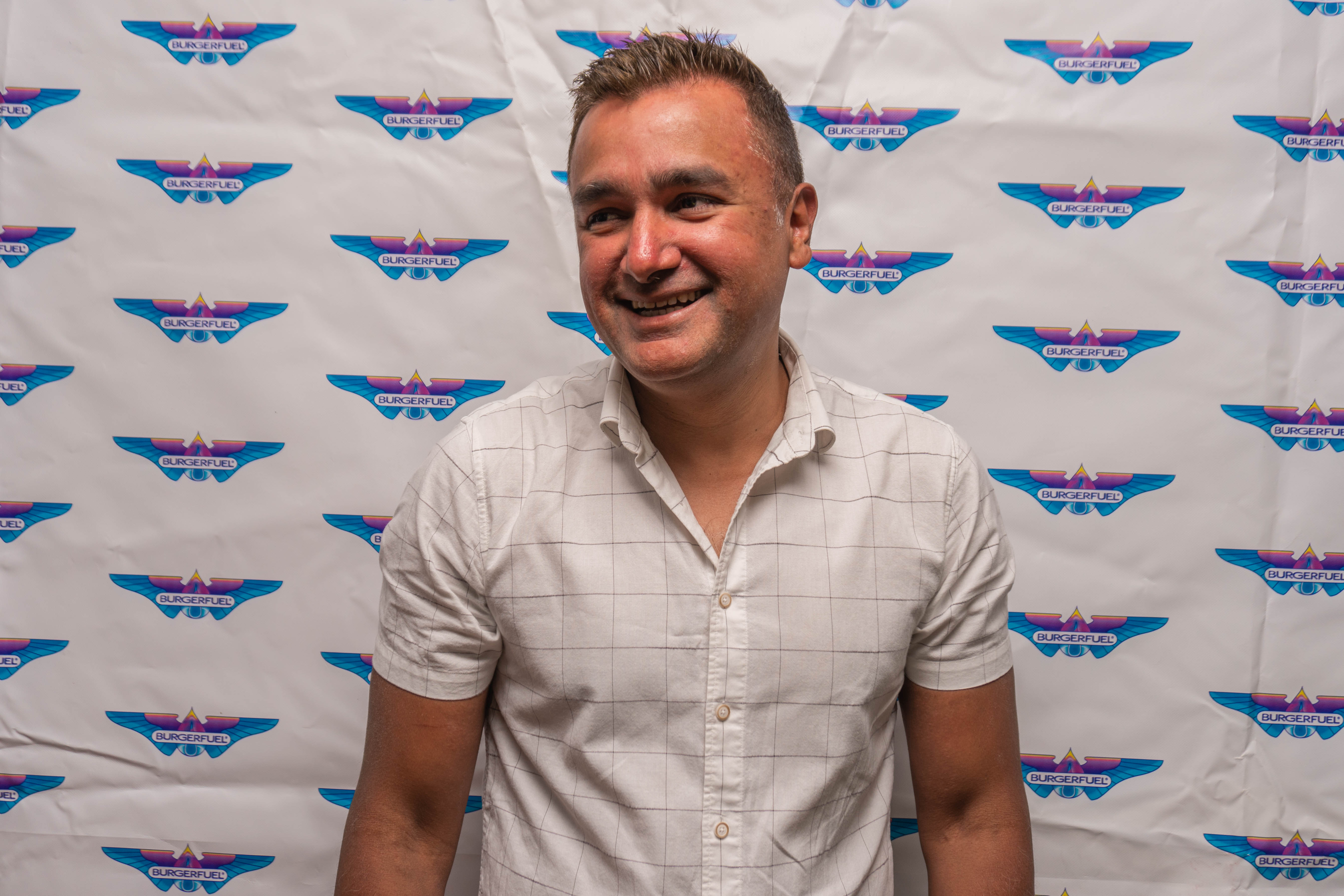 "Working for two Kiwi owned and operated companies is something special. BurgerFuel truly epitomises the friendly and inclusive Kiwi culture, where hard work and dedication is still valued and respected. Number 8 Group is no different and I enjoy the fact that the teams I work with are genuinely passionate about their respective brands and their values".
Running multiple stores comes with its challenges, particularly given five of his stores are outside of his hometown, Auckland. He admits that in the earlier days, he took some time to find his feet and manage so many moving parts. But now he feels lucky to have found highly driven and proud store leaders that support him in his role and each contributes to the culture within his stores.
"Hiring the right staff person can be really tricky. But I look for people with the right attitude and who I feel, intuitively, will fit in and enhance the positive culture in that particular store"
The calibre of store managers that PJ presides over is a credit to his leadership style. "There are two things that I am very particular about when leading my team. Clear two-way communication, which means that not only do I feel I am being listened to and understood, but also that my staff feel that I am listening, understanding and acting on their needs. Secondly, I put a great deal of focus around appreciation and recognition. I celebrate even the smallest of successes as that really does result in a positive and happy work environment".
PJ was born and raised in a remote town called Nainital, located on the foot hills of the Himalayas in Northern India and has long called New Zealand home. He lives north of Auckland, with a golf course and marina on his doorstep, with wife Linda, 11 year old daughter, Pri, and 3 year old son, Ishan. PJ loves the accessibility to beaches and trails for hiking and can recommend his favourite restaurant, Satya Lounge, on K'Rd.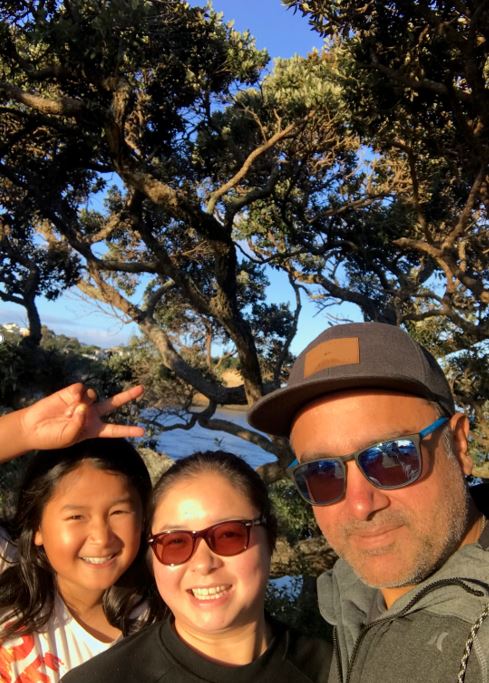 BurgerFuel Glenfield: 407 Glenfield Rd, Glenfield | 09 444 0118
BurgerFuel Kapiti: Kapiti Coast Shopping Centre, 159 Kapiti Rd, Paraparaumu
BurgerFuel Invercargill: 123 Dee Street, Invercargill | 03 218 3137
BurgerFuel Pakuranga: 102 Pakuranga Rd, Pakuranga | 09 577 1171
BurgerFuel Te Awamutu: 144 Sloane St, Te Awamutu | 07 871 2161
BurgerFuel The Base: 55R Te Awa Shopping Cenre, cnr Te Rapa Rd & Avalon Rd | 07 849 3222
BurgerFuel Timaru: 9 Elizabeth St, Timaru | 03 971 0539