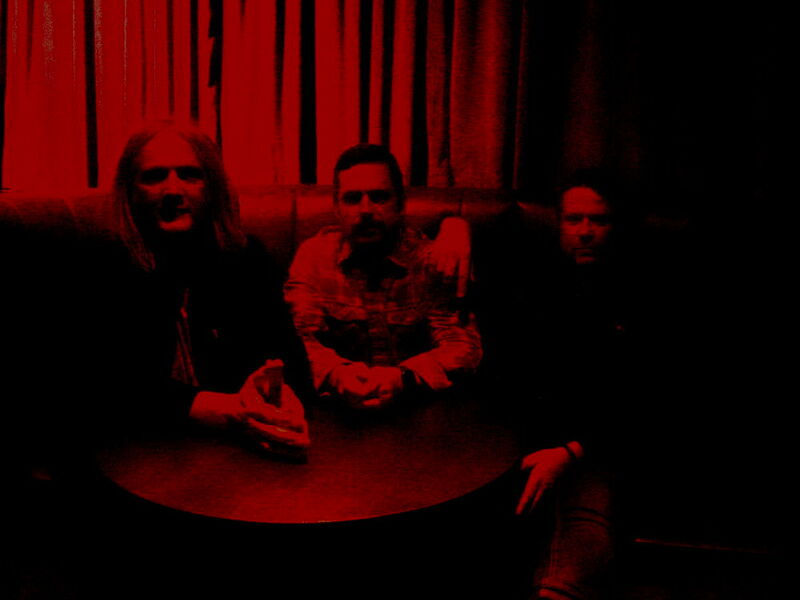 Radio BurgerFuel
Zooming in from Queensland, two members of The Predators talk about an album that was 15 years in the making, how Powderfinger changed them, and reflect on their first gig in a while.
Radio BurgerFuel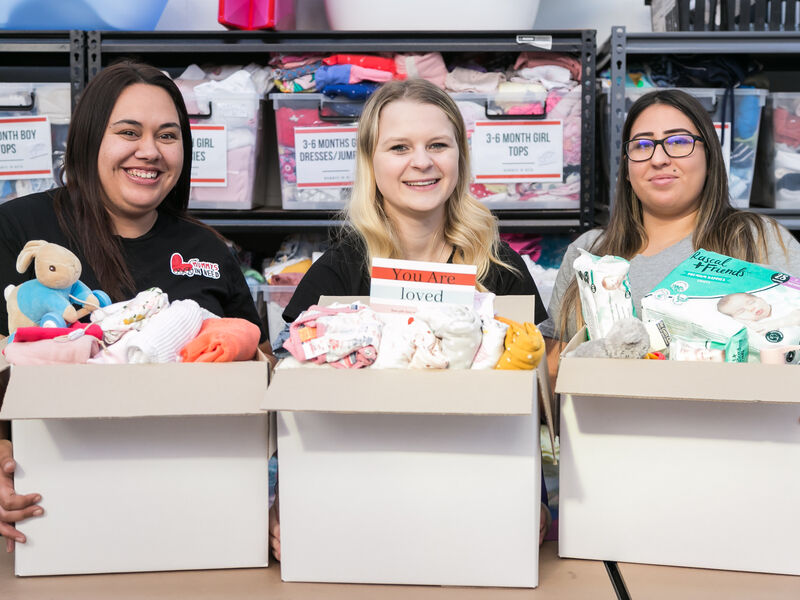 BurgerFuel
Every month we shout burgers to the legends among us who give back to their community or help people in need.
BurgerFuel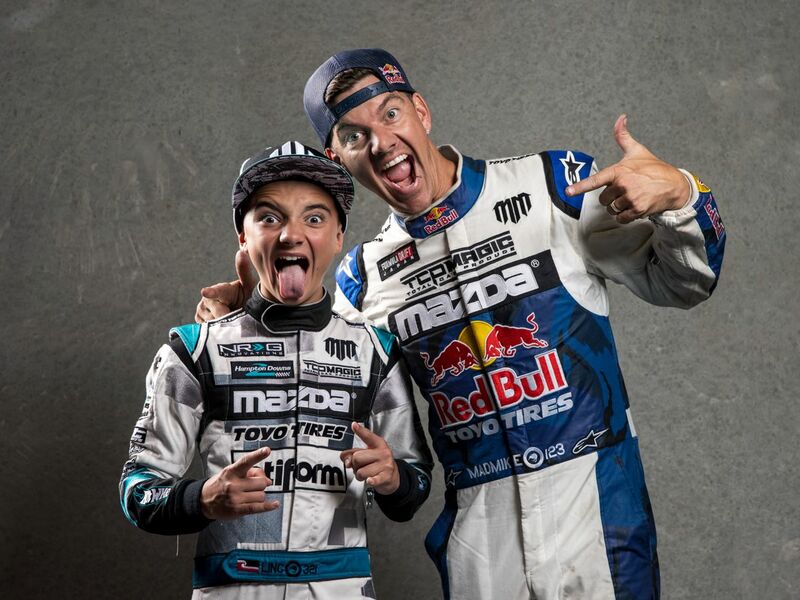 Speed and Custom
It's our birthday month and we're giving away an epic Hypercar experience prize, especially for the Speed Freaks among us. To celebrate, we've been chatting to some Friends of the Fuel and ...
Speed and Custom