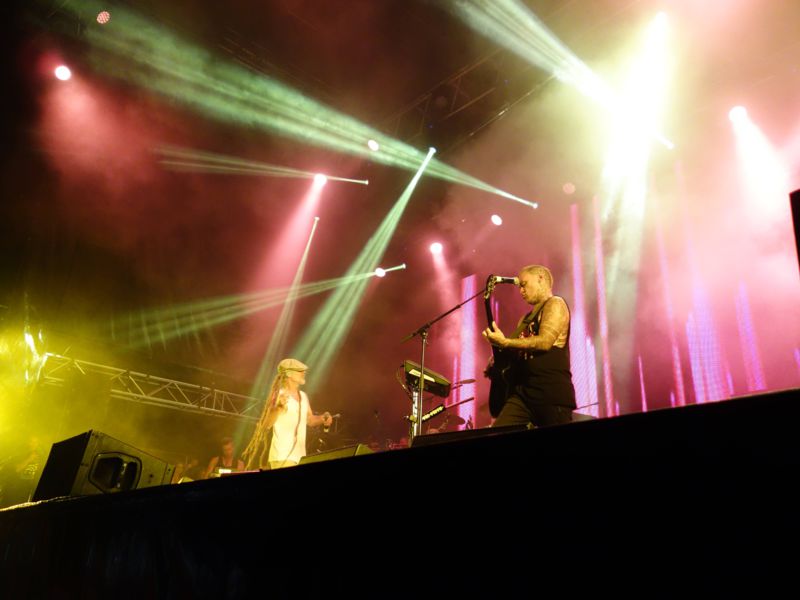 Radio BurgerFuel
See what happened when Salmonella Dub and Tiki Taane returned to Christchurch where it all started, as part of their 25th Anniversary Tour.
Radio BurgerFuel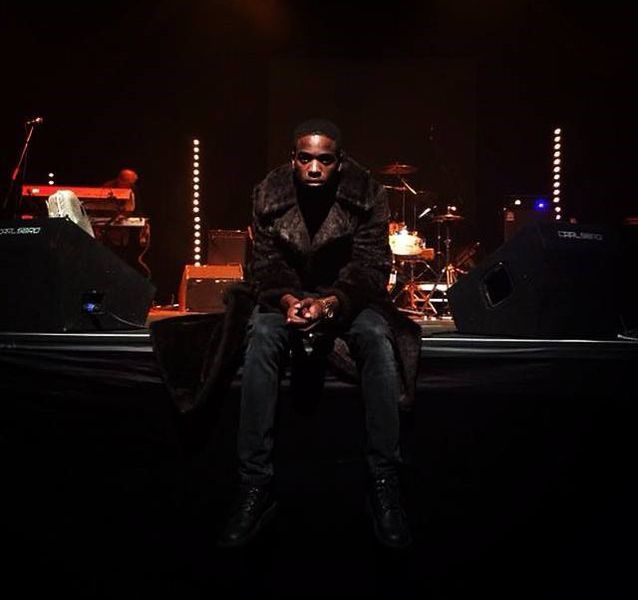 Radio BurgerFuel
UK grime artist Koder performed a massive set at Northern Bass, Radio BurgerFuel's Lee Densem spoke to him at the festival to find out more.
Radio BurgerFuel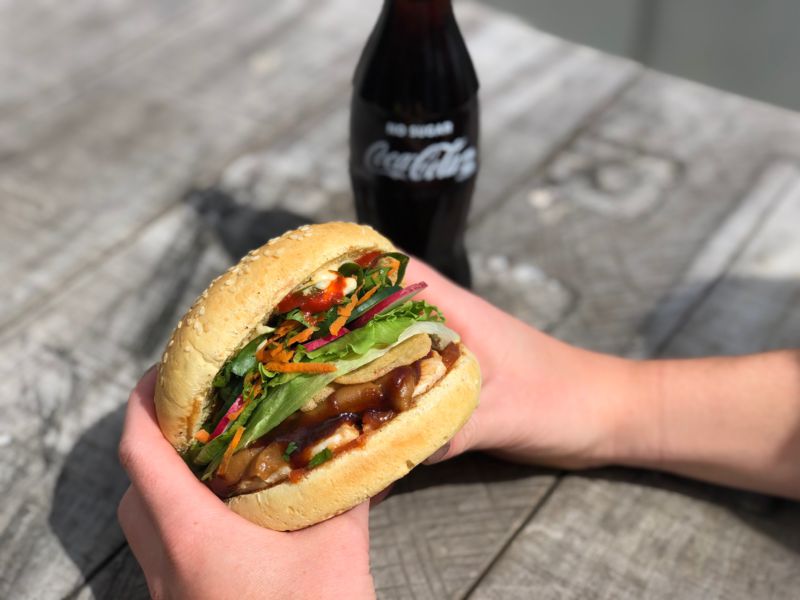 BurgerFuel
This summer, vibrant Vietnamese flavours meet gourmet burgers in an exotic explosion of flavour and texture. Introducing the Vietnom – a limited edition, Vietnamese convoy of awesome ...
BurgerFuel