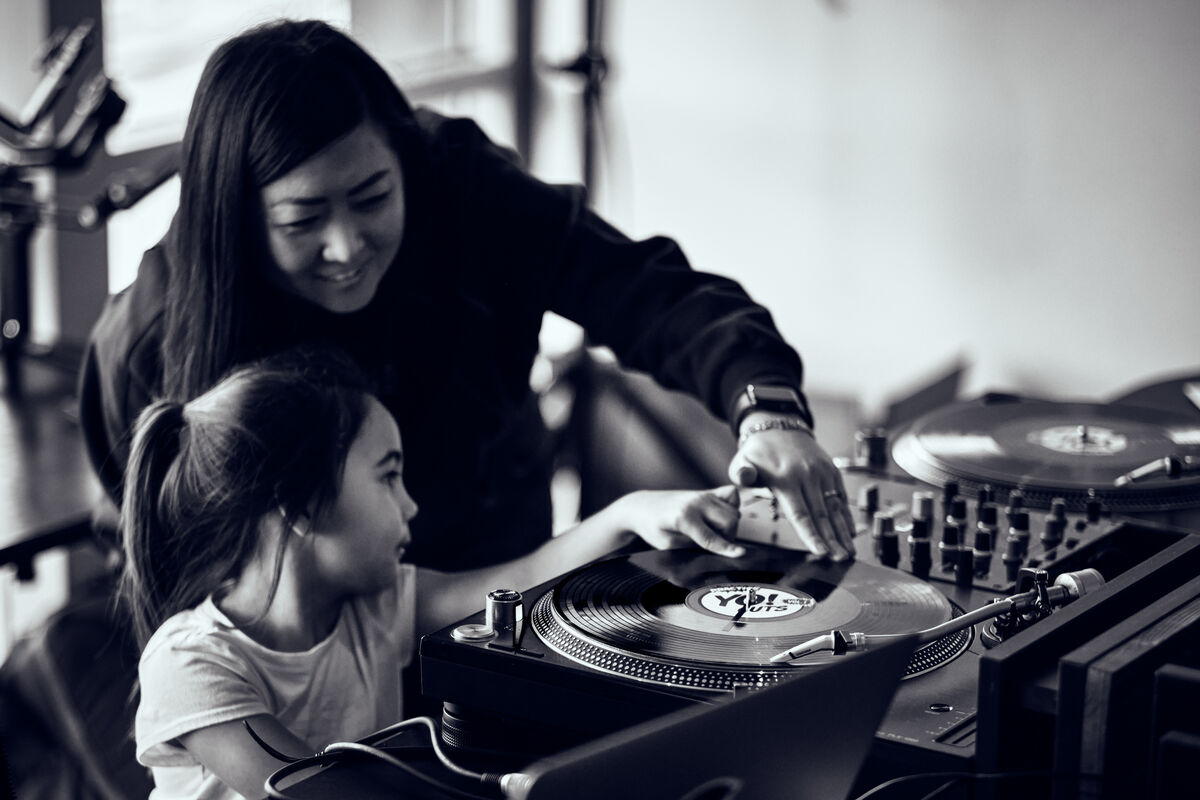 August 13th 2022, saw NZ's first DJ competition since pre-covid with the Hoops and Life scratch battle brought together by Scizzorhands and Radio BurgerFuel using the Cut Class Octagon. 
Hoops and Life is a basketball and lifestyle festival put on by NZ hip-hop royalty King Kapisi. King Kapisi asked Scizzorhands and BurgerFuel to come on board to create an area to educate people on DJing and put on a Scratch battle. 
Six of NZ's finest Turntablist entered the competition. The battle consisted of elimination rounds where all competitors had one minute to showcase to the Judges their skills in order to make it to the semi-finals. The DJ's who made the semi-finals were CNAR, K-Swizz, Spooth and Koncept.
The semi-finals included an elimination bracket where DJ's go head-to-head to knock each other out until there is a winner crowned.
3rd place, for his first time placing in a battle was CNAR
2nd Place was UK Battle for supremacy Champion Koncept
The winner for the Battle was 8-time world Champion K-Swizz!
Along with the interest in the battle there was also a fair amount of people during the day trying their hand at learning some Basic DJ techniques.