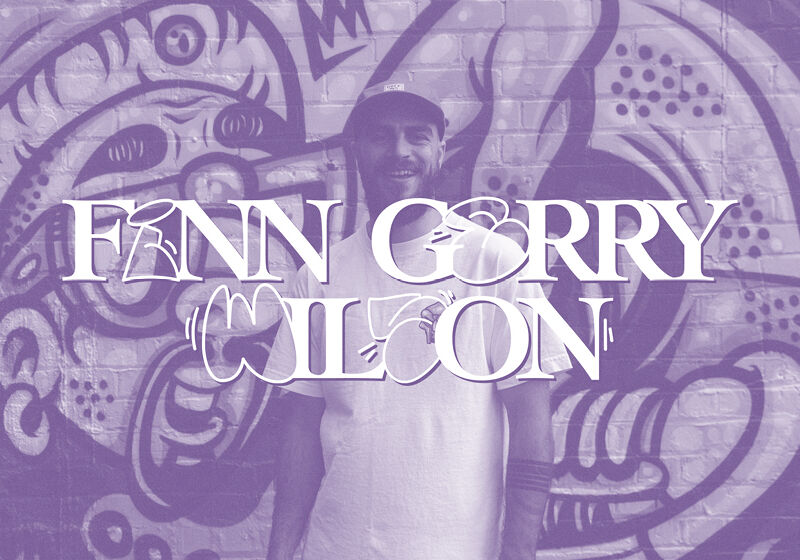 Creative, Sweet
We catch up with an artist that holds his umbrella over multiple disciplines and successfully brings them all together in an unorthodox, but harmonious way. Finn Gerry Wilson is a walking ...
Creative, Sweet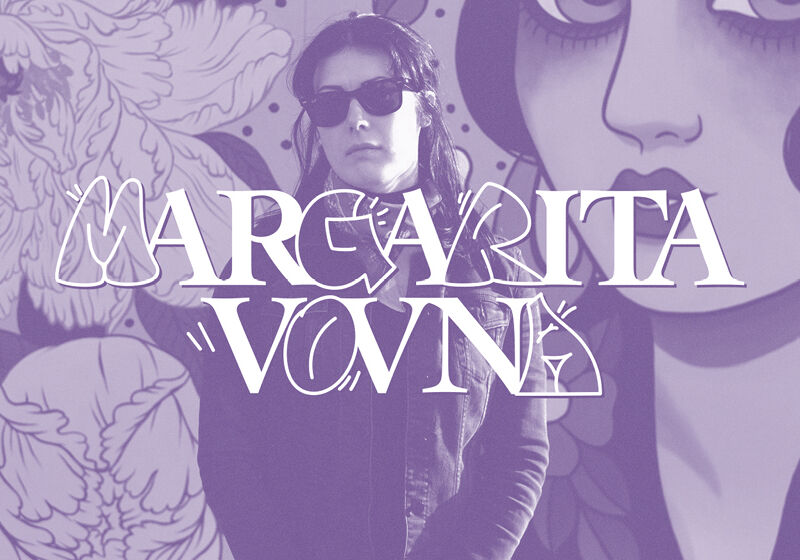 Creative, Sweet
Margarita's work is a reflection of how she perceives and navigates her world, when experience is projected through art, we begin to see colour in a black and white world.
Creative, Sweet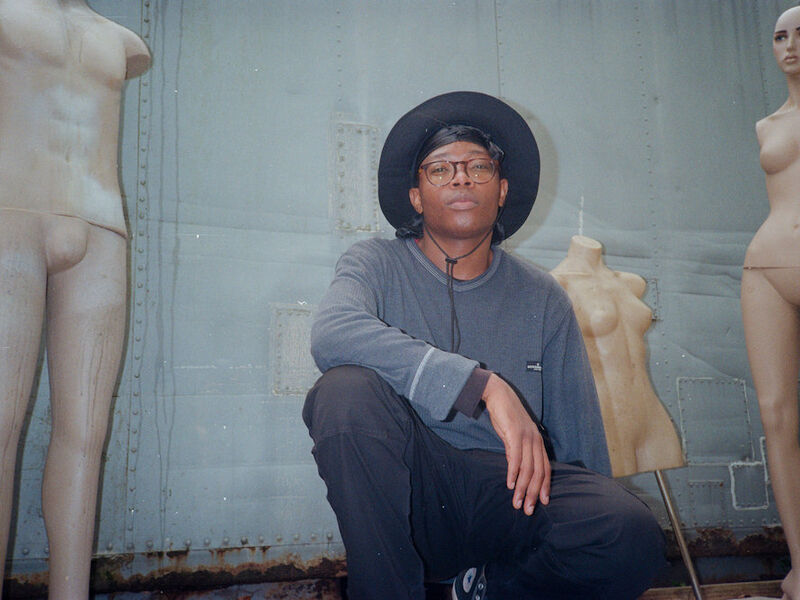 Radio BurgerFuel
From Botswana to Aotearoa, hear from musician Phodiso as he talks about movement, happy accidents, his new EP, and a reluctance to perform.
Radio BurgerFuel