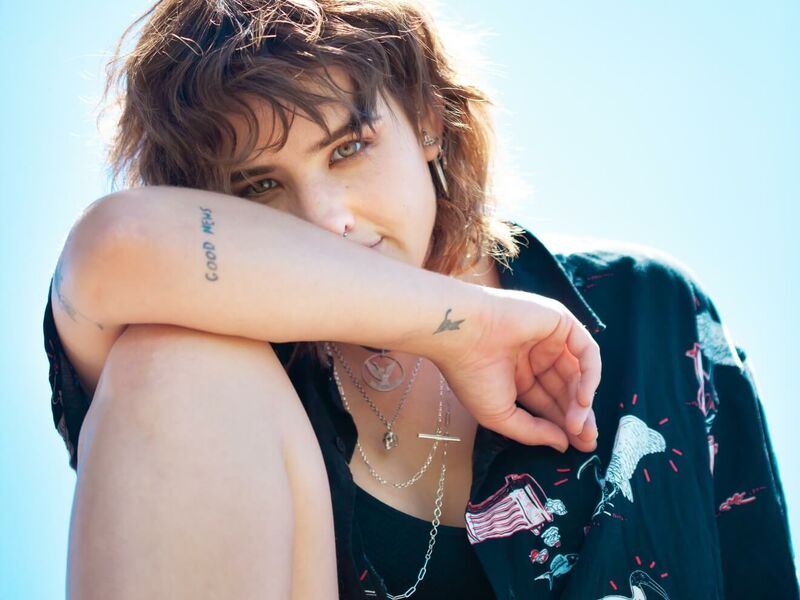 Radio BurgerFuel
We're back each week in New Zealand Music Month 2022 with a playlist from some sweet Aotearoa musicians that you need to hear. First up is Jupita.
Radio BurgerFuel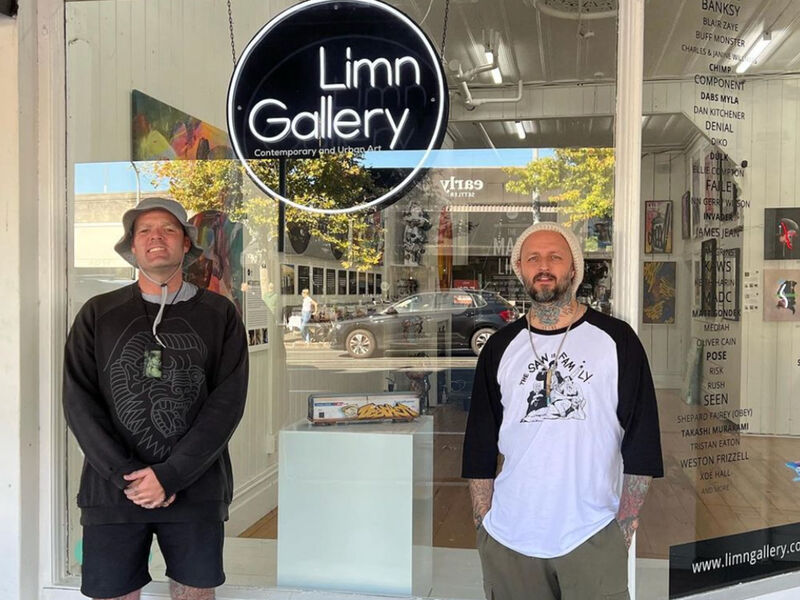 Creative, Sweet
When art is hung on a wall and presented in a gallery, we tend to take it more seriously, as if the works are part of contender series that have made the finals and awaiting our final verdict. The ...
Creative, Sweet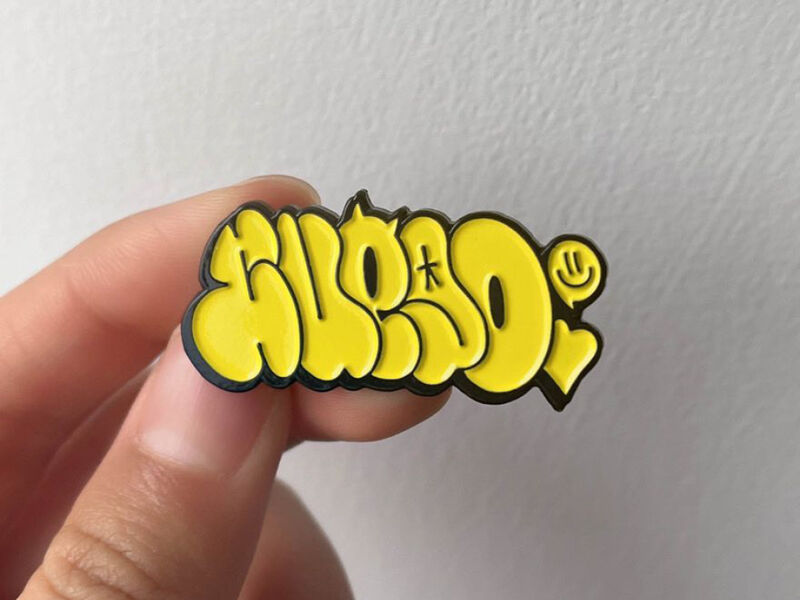 Creative, Sweet
In 2021 our friends of the Fuel, the TMD crew celebrated their legacy and paid homage to the graffiti culture of Aotearoa with an immersive, large scale exhibition at the Dowse museum in Lower ...
Creative, Sweet