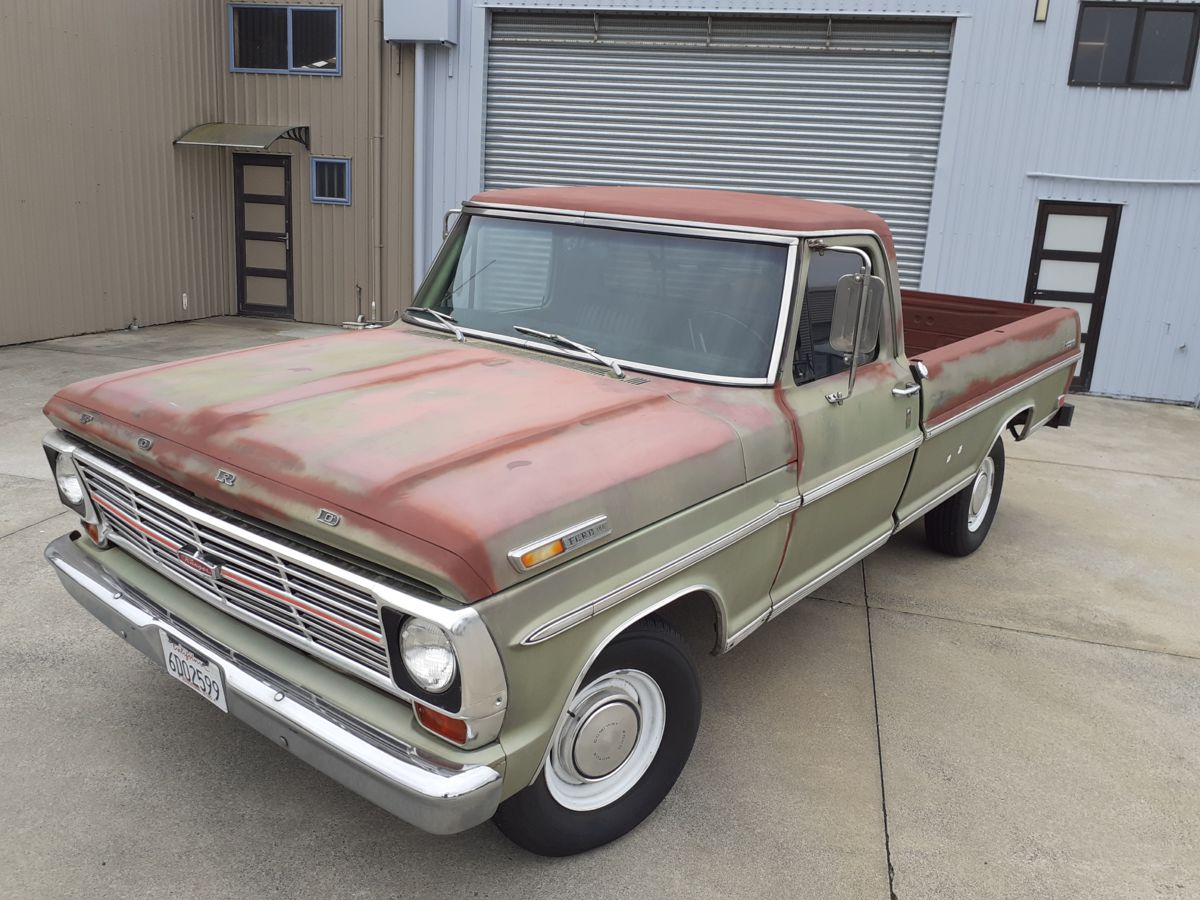 PEOPLE WITH PASSION SERIES – Q&A:
Name: Noddy Watts & Andrea Ross
Where are you from? Whangamata
What is your local BurgerFuel Store? Tauranga
Favourite burger on the menu? We like to try them all!
A BIT ABOUT YOURSELF:
We both love cars – Andrea owned a bright orange 32 Coupe coupe when I met her and she comes from a Ford lovers family – her Dad was a well known Stock Car & Saloon Car racer back in the 50s, 60s & 70s racing against all the big names of the day. I've been into Hot Rods since I was a Kid – it was my passion. I've been involved with the Beach Hop since it started and just love everything about it – our crew, working with the prize cars we give away, dealing with the bands, meeting our fantastic sponsors and of course seeing all the happy faces during the event.

Andrea & I also have our own business Kiwis On Tour. We've been taking tours to the USA for over 10 years and taken over 800 people. Our tours are self drive in Mustang convertibles with Route 66 being our main tour, but we have 3 other tours we take now. Top down, sunshine, stereo blasting, FAST speeds, cheap gas, food and beer – the perfect holiday!

THAT'S ENOUGH ABOUT YOU, NOW ONTO YOUR CAR!
OUR F100
Make/ Model/ Year: We have FIVE cars! 1923 T Bucket, 1956 Vicky, 1963 Falcon Sprint, 1967 Galaxie Coupe and 1969 F100 – all FORDS! 3 are off the road for rebuilds but we've been too busy with the Beach Hop and USA tours to do much on them.So let's focus on the F100
Engine: 390
Driveline: C6 Auto
Interior: Original – the clincher when we brought it was the gun rack on the rear window!
Exterior: Faded patina green
Suspension: Stock
Wheels /Tyres: Stock
What's unique or interesting about the car or how did you come to own it?
Our other cars are all "shiny" so we wanted something we could just jump in and use as a daily hack, but it had to be COOL. We searched for months to find this one while in the USA last year and we finally found it in Victorville, California. A lot of the trucks we looked at were over-priced pieces of junk – this one ticked all our boxes and as the right price. We went over the mechanicals in the USA before we shipped it home and replaced lots of the things that wear out.