THE MACHINES
Machines are as much a part of BurgerFuel culture as our hamburgers and it's been like that since we started way back in 95'.
The BurgerFuel fleet is made up of customs, classics, and muscle cars built in 'the muscle car era" between 1965 and 1972. Like our burgers, all of our machines are customised in some special way.
Here you can get a glimpse of some of the machines in our fleet and find out about upcoming cruise nights and events!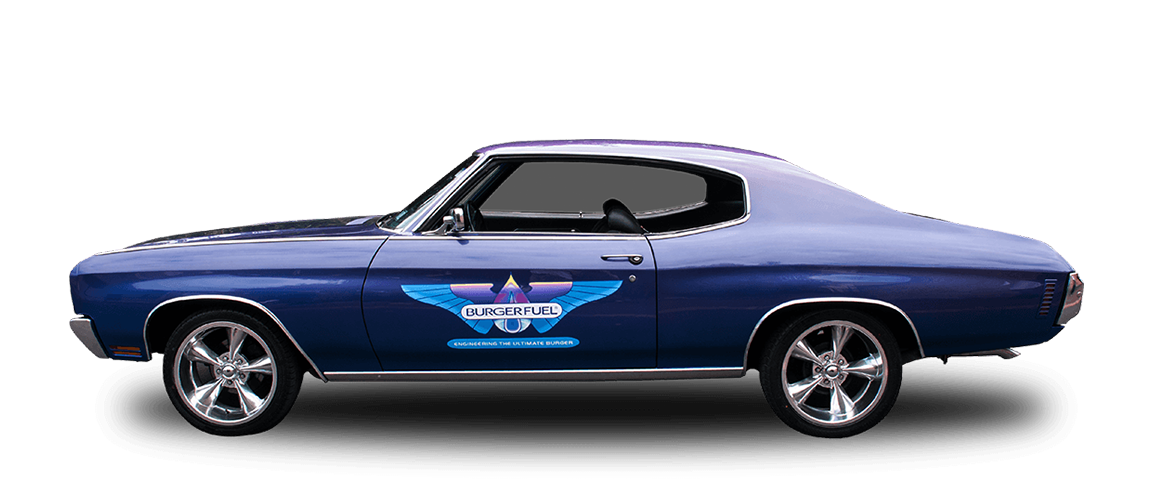 CHEVROLET CHEVELLE MALIBU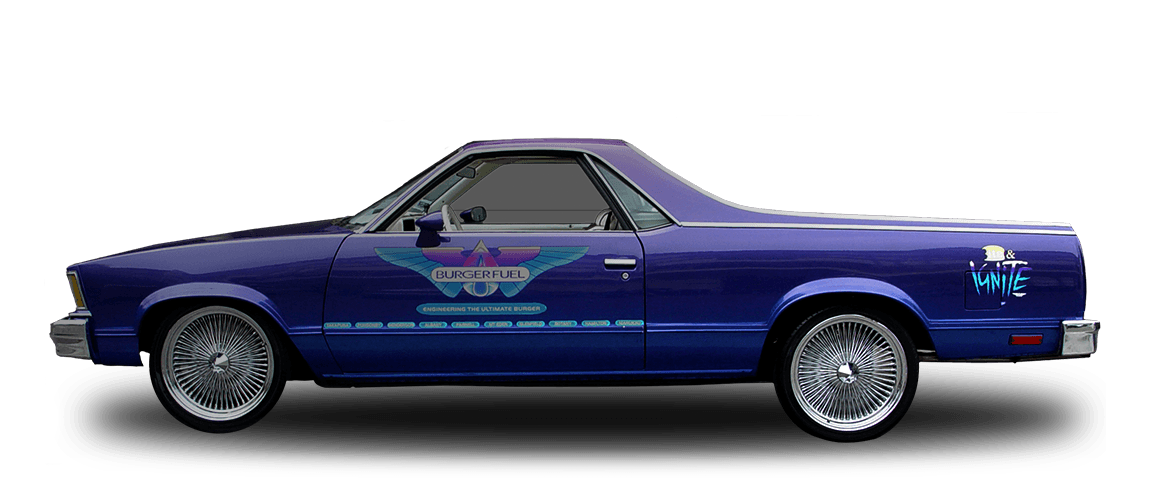 CHEVROLET EL CAMINO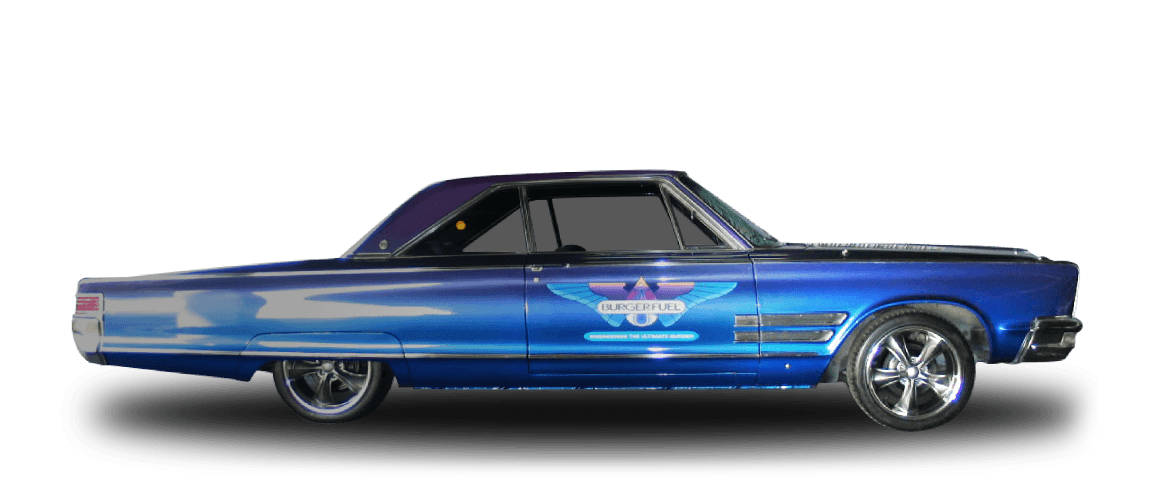 CHRYSLER 300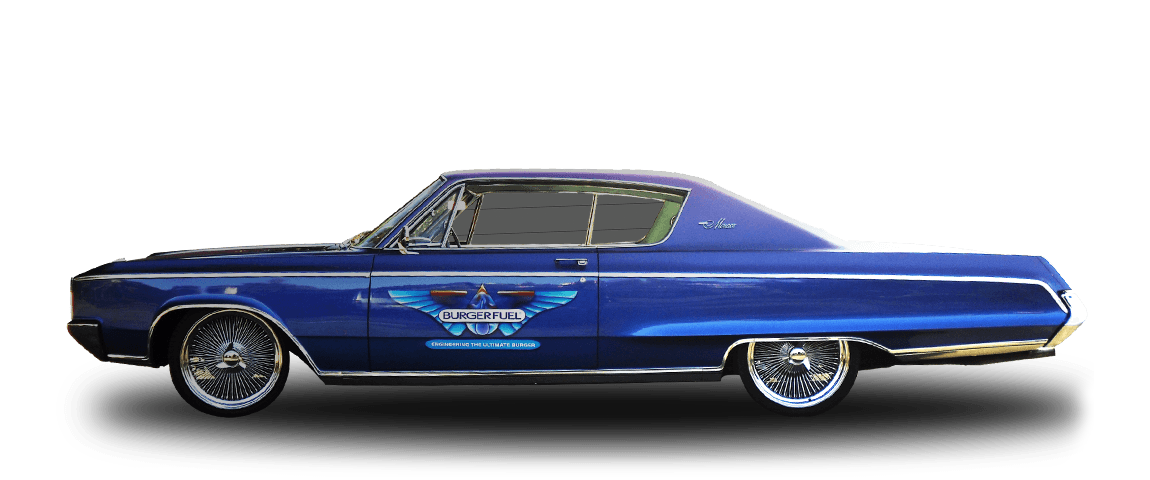 DODGE MONACO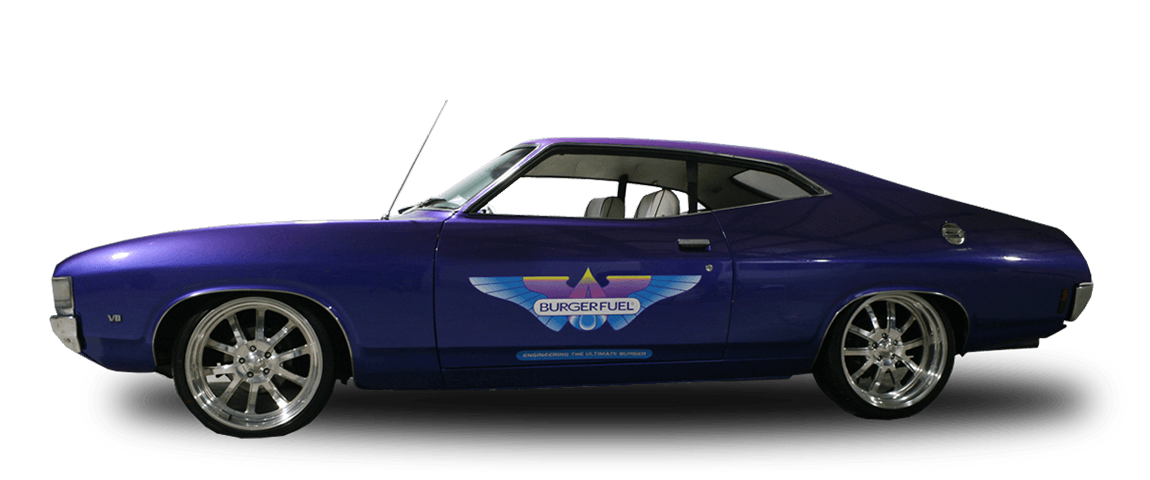 FORD FAIRMONT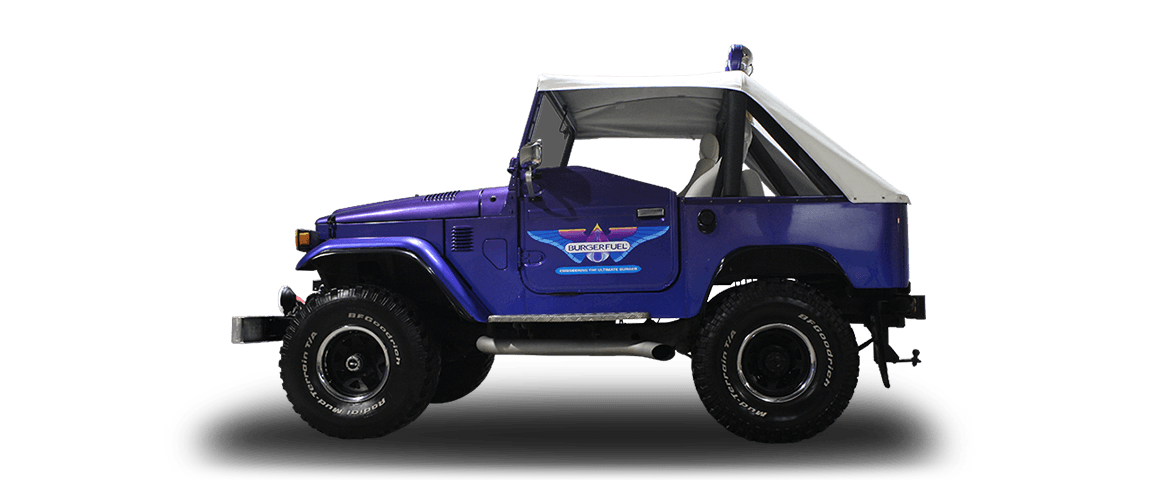 TOYOTA LAND CRUISER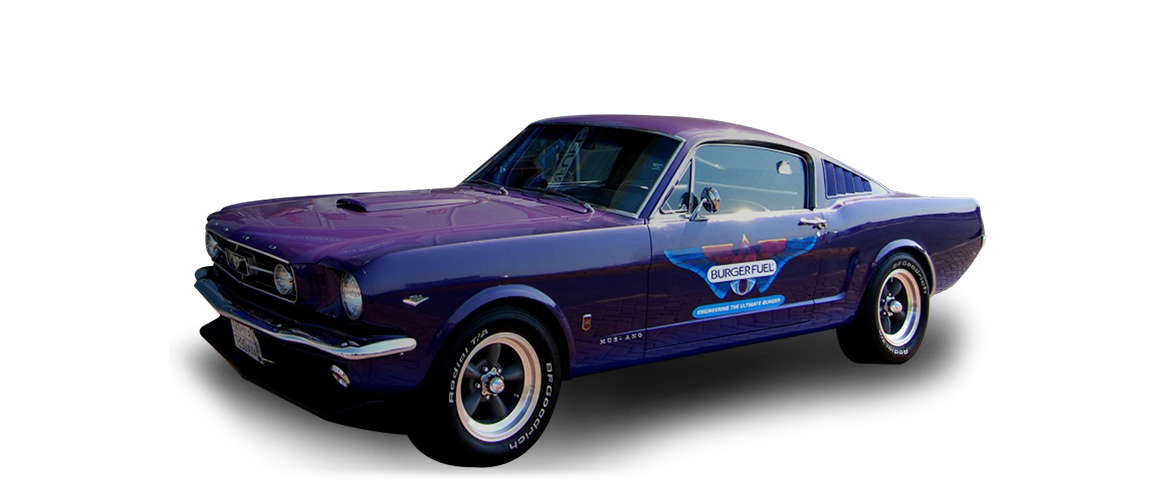 FORD MUSTANG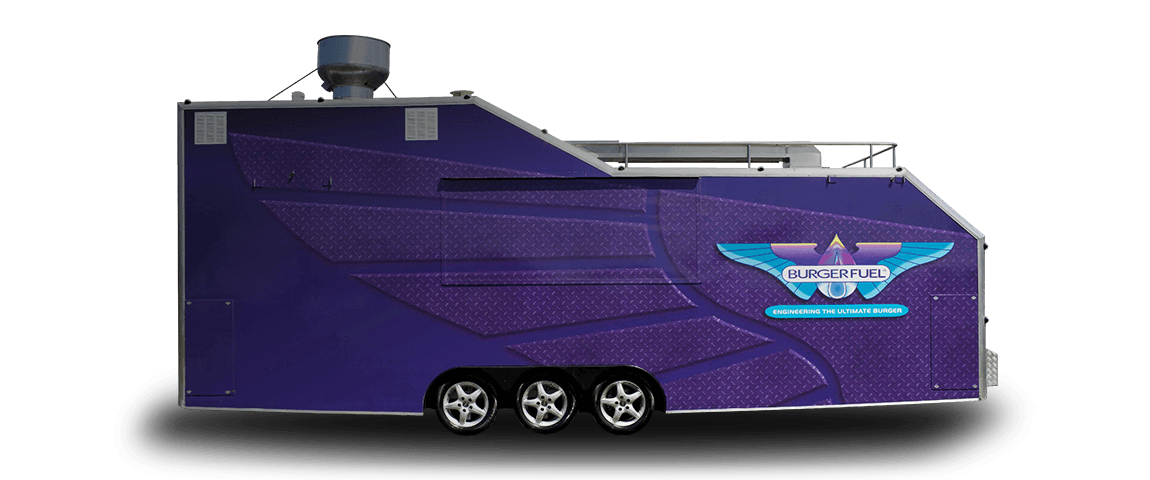 BURGERFUEL RACING UNIT