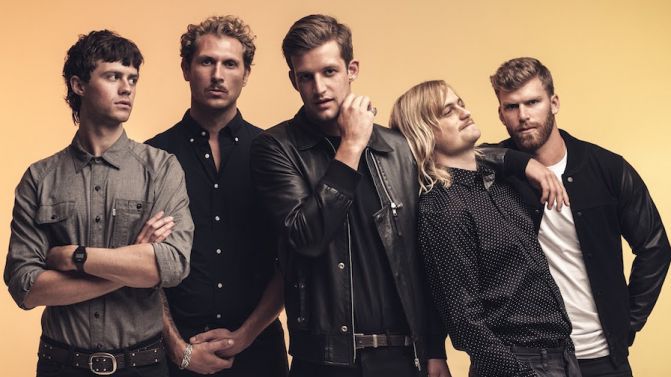 The Rubens are a 5-piece Australian band specialising in alternative rock. They've earned themselves considerable success since their first album release in 2012 and the trend seems to be continuing. Lee Densem spoke to band members Elliot and Sam at the Radio BurgerFuel studios about their upcoming touring schedule, their collaborative work, and their album that is set to be released some time soon.

Hear more interviews and mixes at the Radio BurgerFuel page on Mixcloud and listen to Radio BurgerFuel - stream us HERE, or via TuneIn or iTunes Radio.

To add a visual element to the mix, check out the video for one of their first ever singles 'My Gun' below!