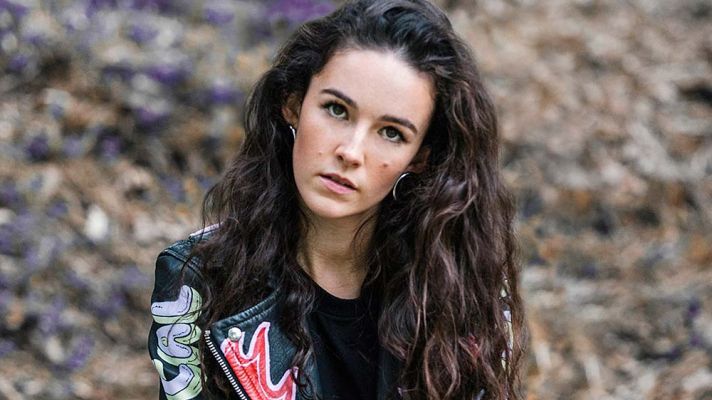 Robinson is a kiwi musician in the process of breaking into the global pop scene. She recently played a show at BurgerFuel's HQ as part of an NZ On Air showcase, Radio BurgerFuel's Lee Densem caught up with her at the event to find out more.

Hear more interviews and mixes at the Radio BurgerFuel page on Mixcloud and listen to Radio BurgerFuel - stream us HERE, or via TuneIn or iTunes Radio.

Check out the video for the acoustic version of her song 'Crave You' below!