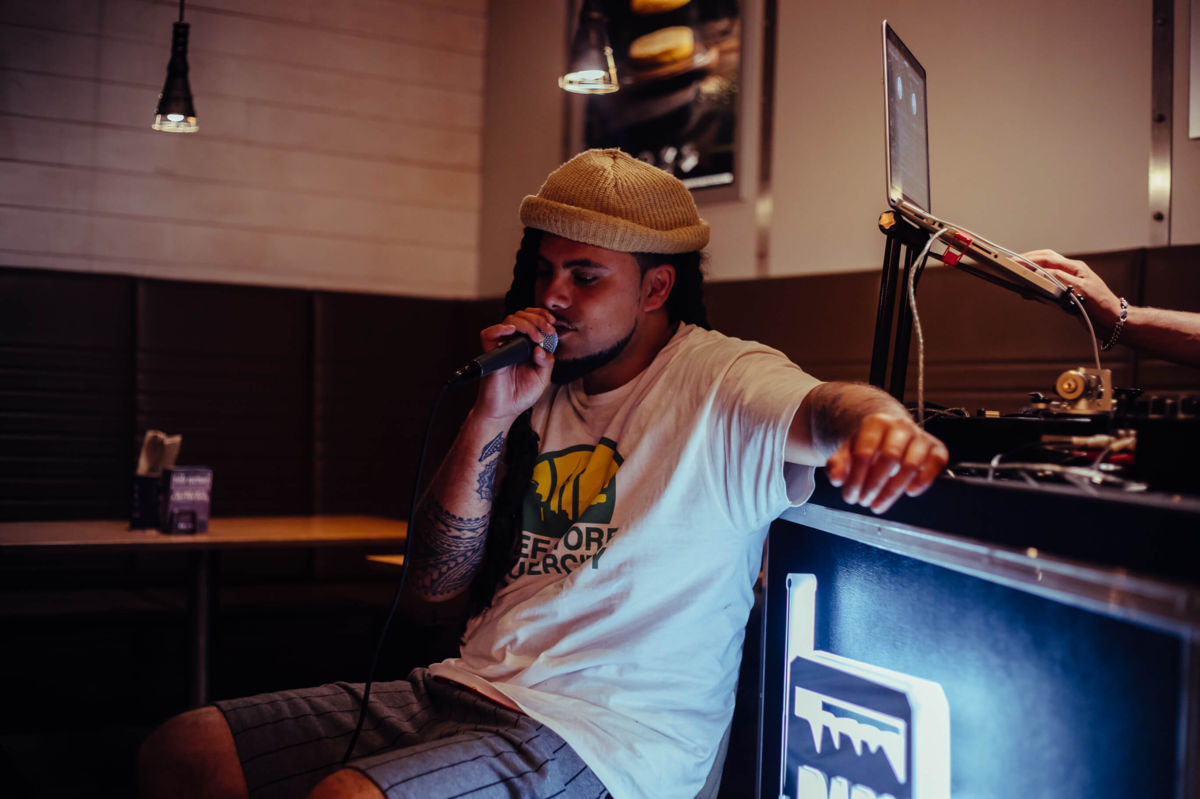 Melowdownz represents the highest calibre of New Zealand Hip Hop. He's a humble guy with a heart of gold and his flows reflect this. The thing about underground rappers in New Zealand is that you often don't get to find out what drives their musical creations. Radio BurgerFuel's Lee Densem was fortunate enough to break through the mystery and sit down with Melo to find out about his background, his anticipations ahead of Laneway, and where his musical career is taking him next.

Hear more interviews and mixes at the Radio BurgerFuel page on Mixcloud and listen to Radio BurgerFuel - stream us HERE, or via TuneIn or iTunes Radio.

Here's a link to to Sniffers interview mention in the above audio!