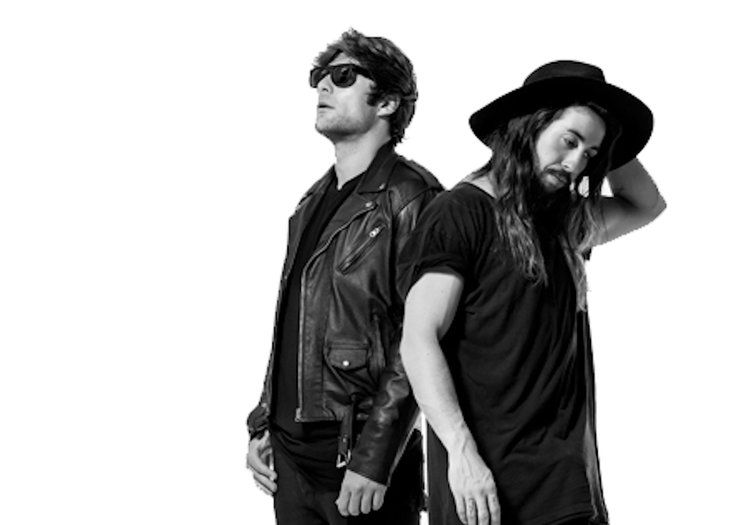 Chores are an electronic music duo from New Zealand owning the current underground house scene. They recently played at BurgerFuel's HQ as part of an NZ On Air event where Radio BurgerFuel's Lee Densem spoke to the band to find out more.

Hear more interviews and mixes at the Radio BurgerFuel page on Mixcloud and listen to Radio BurgerFuel - stream us HERE, or via TuneIn or iTunes Radio.

for a more visual approach, check out the video for their song 'Away' below!