BURGERFUEL WORLDWIDE PRELIMINARY HALF YEAR RESULTS 2016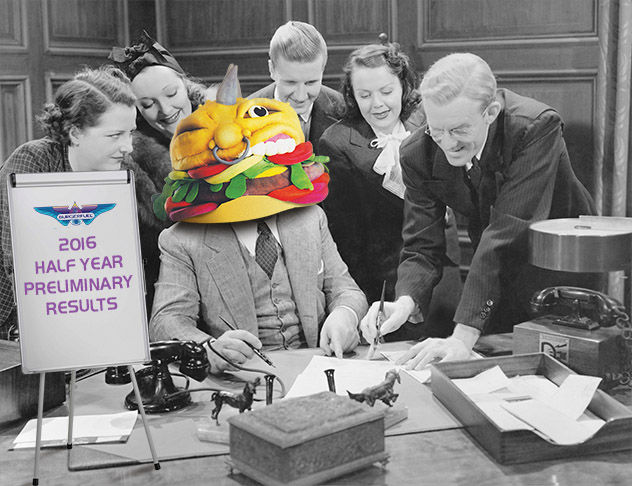 The Directors of BurgerFuel Worldwide (BFW) present the unaudited results for the 6 months to September 2016.
Net loss after tax in the period was ($115,328) compared to a loss of ($487,533) in the same period last year, showing a gain of $372,205.
To read the BurgerFuel Worldwide Preliminary Half Year Results 2016, please click HERE.
The full FY16 Preliminary Results can also be accessed on the NZX HERE.
For further information please contact:
[email protected]
www.burgerfuel.com
www.radioburgerfuel.com