BurgerFuel
Win a VIP Experience at Northern Bass 2017/18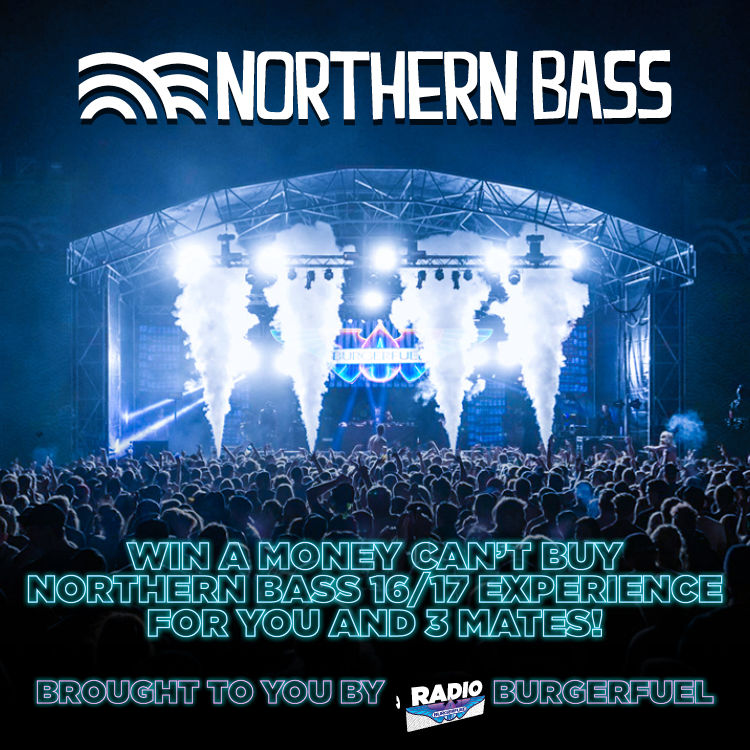 The end of 2016 is peeking just around the corner, beckoning to us to join it in the abyss of sweet singlet tan lines, smashing 3am burgers sent from the heavens and dancing to 80's hard-house techno... just kidding, our taste in music is much better than that. Well, thanks to our mates at Northern Bass it is now.
That's right, BurgerFuel will be back fuelling the world-class selection of musicians, DJs and VIP Fuzen Lounge guests and all the punters at Northern Bass 17/18.
While you're here, cross all of your fingers, put your lucky undies on and give that closest bit of wood a freindly pat. Because we are giving away THE ULTIMATE NEW YEARS EXPERIENCE FOR YOU AND THREE MATES!
4x Three-day Northern Bass passes.
4x VIP Fuzen Lounge upgrades.
8x Fresh, cooked to order BurgerFuel burgers to enjoy on the 30th and 31st December.
Northern Bass Luxe Glamping Hotel kitted out with some extra New Years necessities.
4x $100 Awop credit.
Access to the backstage 'purple room' for a once in a lifetime artist experience.
To enter, all you need to do is email [email protected] and tell us which Northern Bass artist you'd most like to enjoy a BurgerFuel burger with.
18+ only. Winner will be drawn November 28, 2017