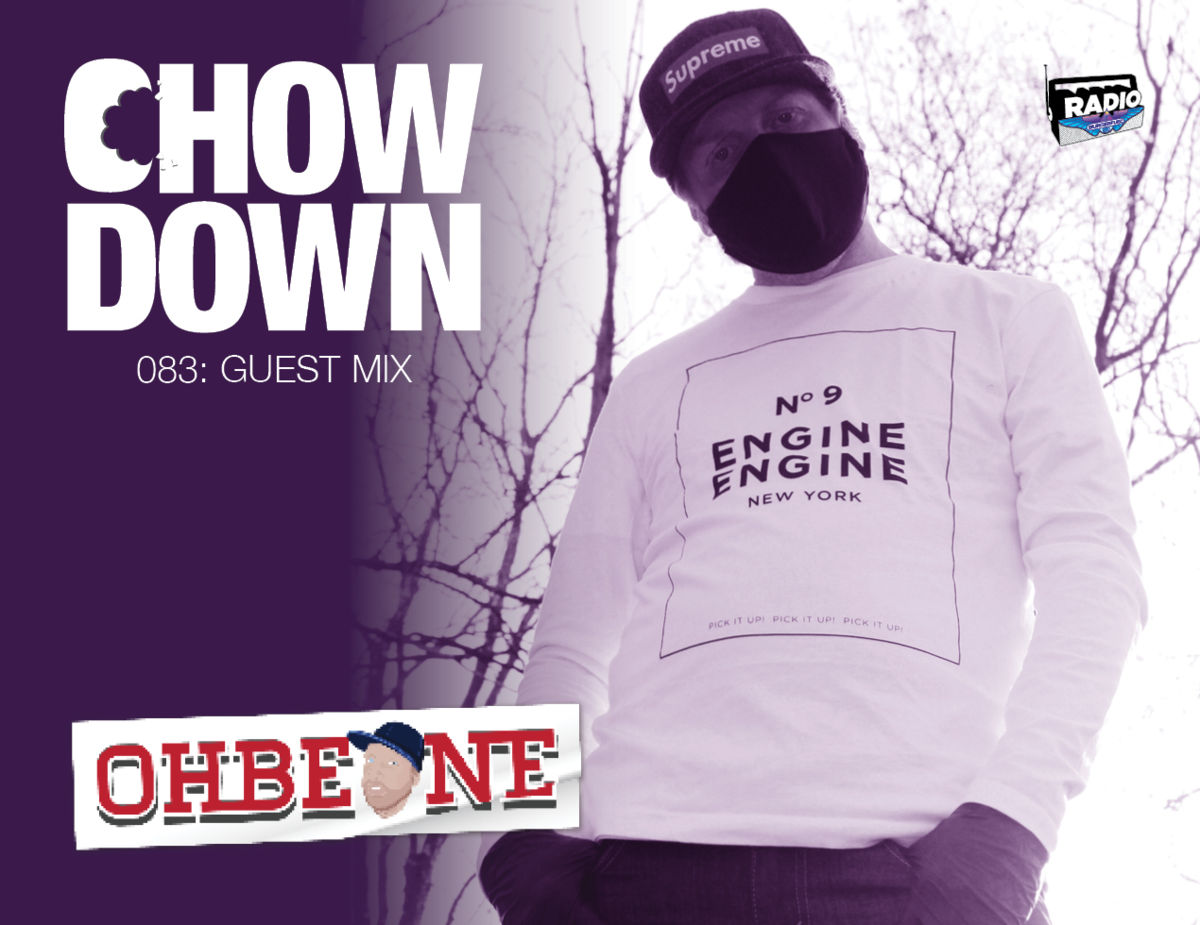 Welcome to Episode 83 of our weekly guest mix - The Chow Down - curated by me, Scizzorhands. Each week, I'll bring you a different DJ as we travel all over the world, across loads of different genres.
OK, OK, I know! We missed a few weeks of chow down due to Covid-19. This has forced the world into little productivity and also means I have left you all hanging for an episode of the Chow Down.
But as it is I have come back super strong with a mix from the homie OhBeOne all the way from Indianapolis, Idiana USA! Being May the 4th OhBeOne and myself thought it was rather fitting to release this mix to the world. SO HERE IT IS!
May the 4th be with you, OHBEONE.
Make sure you subscribe to our Mixcloud channel so you don't miss any future episodes.