NZ Beard and Mo Championship 2016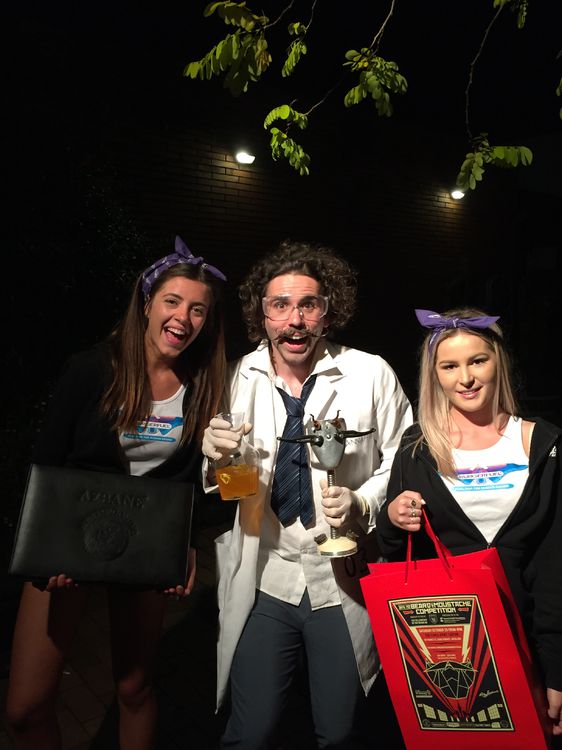 Calling all hairy men (and women), it's your time to stand up and be appreciated! The Third Annual NZ Beard and Moustache Competition is exactly what it sounds like - A competition to find New Zealand's best beard and moustache. There is a surprisingly large international and local community for this slightly unusual hobby, but those that come were dedicated, enthusiastic and up for a good time. Which is exactly what BurgerFuel is about!
BurgerFuel got behind this event by helping provide the prizing (Free Burgers, duh!) for the winner's prize packs, spot prizes and judges. With the classic BurgerFuel Fairmont parked at the main entrance, two promo girls working the room and handing out vouchers, the stage was set for a great night. Some of the main attractions were the live bands, international judges, and Jeremy Elwood, who hosted the evening. Not to mention the costumes and impressive facial hair!
On a side note, the proud winner of NZ's Best Moustache was BurgerFuel's very own Tim Hall – Cultural Marketing Assistant. Bringing home the glory for the fuel!