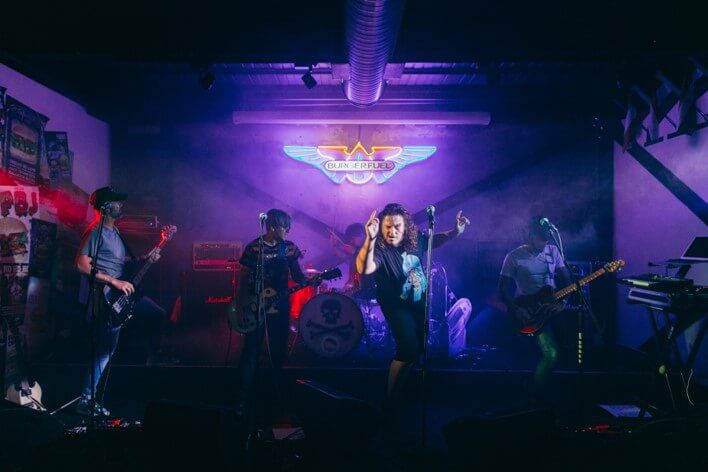 Radio BurgerFuel
See the pictures as Push Push played their first live gig in 24 years - live, loud and exclusive at Radio BurgerFuel.
Radio BurgerFuel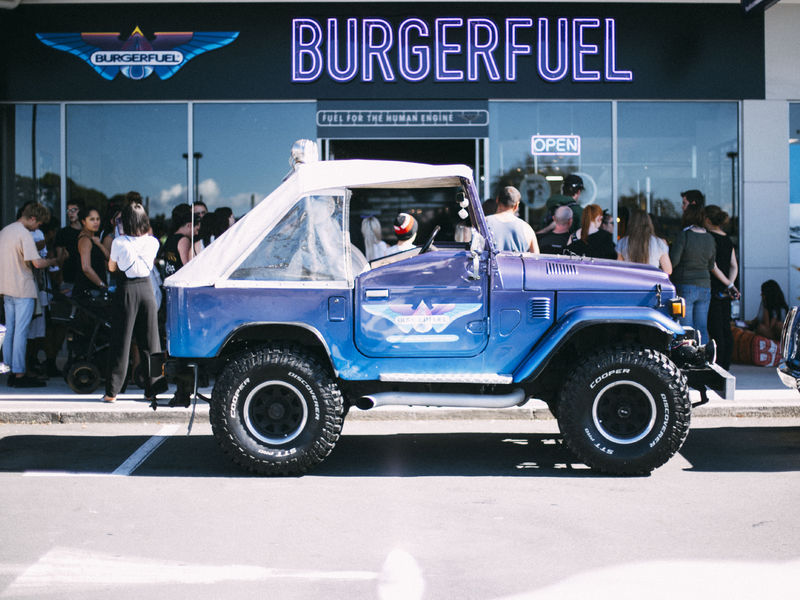 BurgerFuel
BurgerFuel Rototuna has opened it's doors as the 55th New Zealand store.
BurgerFuel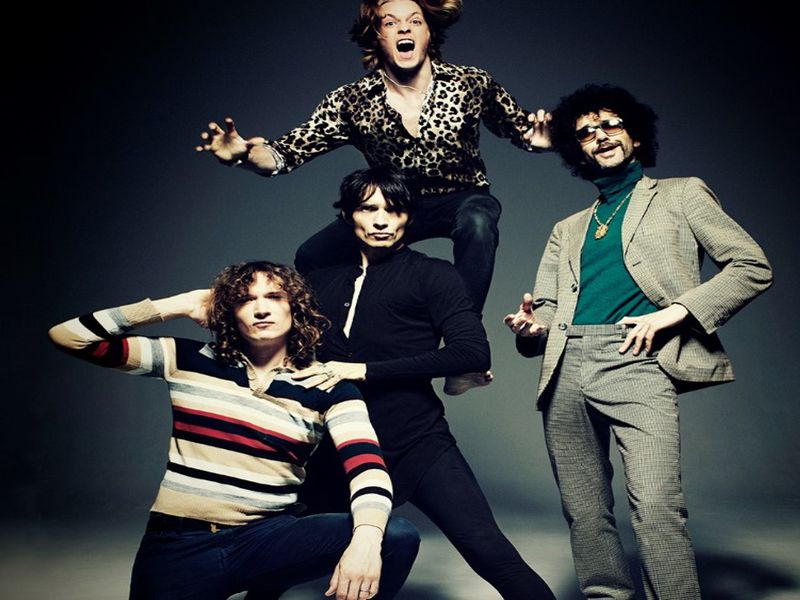 Radio BurgerFuel
Justin Hawkins of The Darkness talks to us about the joy of performing live and volcanoes ahead of their upcoming tour down under.
Radio BurgerFuel