FUEL UP, CLOCK UP, GET HOOKED UP
BurgerFuel VIB Club is the home of exclusive offers, rewards, wheels and deals - all tailored to the Very Important Burger Connoisseur (the 'C' is silent). Download the app or pre-reigster HERE.
Come join the Club.
CLOCK UP MPB & EARN BURGER BUCKS
Fuel up at BurgerFuel and earn 1mpb (miles per burger) for every dollar spent. Clock 150mpb and get 15 Burger Bucks automatically added to your My Club Goods Dashboard to redeem $15 off your next purchase. Your mpb then resets to zero and your back on the road to earn more.
Burger Bucks are valid for 2 weeks and must be taken in full (no cash or points back, sorry!). T&Cs apply.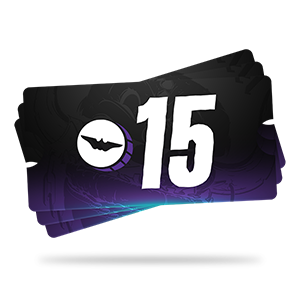 GET HOOKED UP WITH CLUB GOODS
Get hooked up with VIB Club Goods just for being part of the gang. Club goods are product vouchers, earned Burger Bucks, bonus mpb, and exclusive VIB Club offers and prizes.
Score Club Goods like the bi-weekly product tour on sign up (sweet deals to eat your way through the menu), limited-time offers when we launch new special burgers, sides and shakes, and of course a FREE burger on your birthday, because, Shawty, you're worth it (Read all about it HERE).