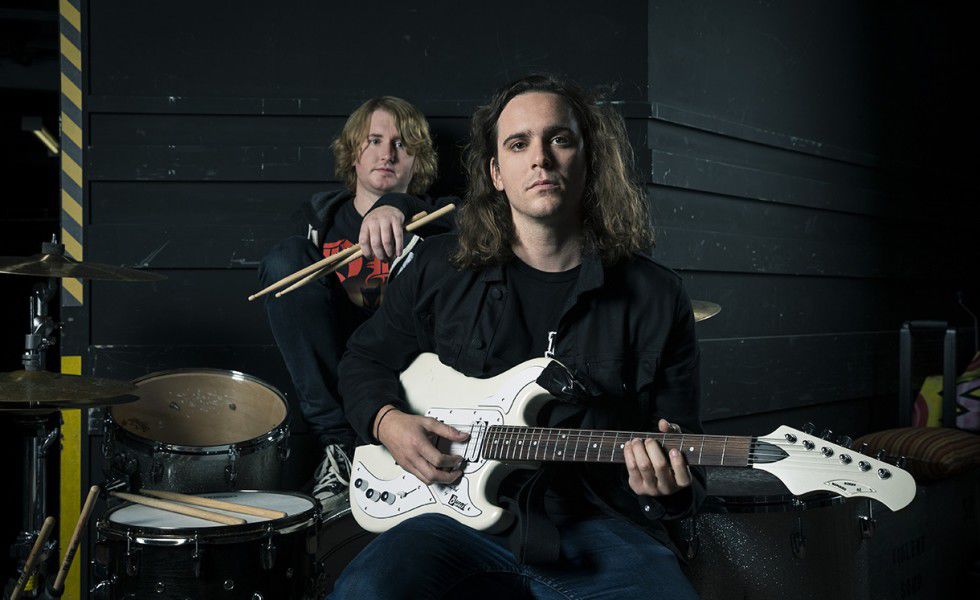 DZ Deathrays are alternative Aussie rockers who bring a whole lot of energy to the table. After a 4 year hiatus the band have finally released their highly anticipated 4th album 'Bloody Lovely'. This is big news in the rock world and Radio BurgerFuel's Lee Densem was fortunate enough to talk to vocalist/guitarist Shane Parsons about the forces that created the new album, their upcoming tour, and the introduction of one of the Wiggles in their latest music video..

Hear more interviews and mixes at the Radio BurgerFuel page on Mixcloud and listen to Radio BurgerFuel - stream us HERE, or via TuneIn or iTunes Radio.

To see Murray the Wiggle in their latest video, check the footage below!