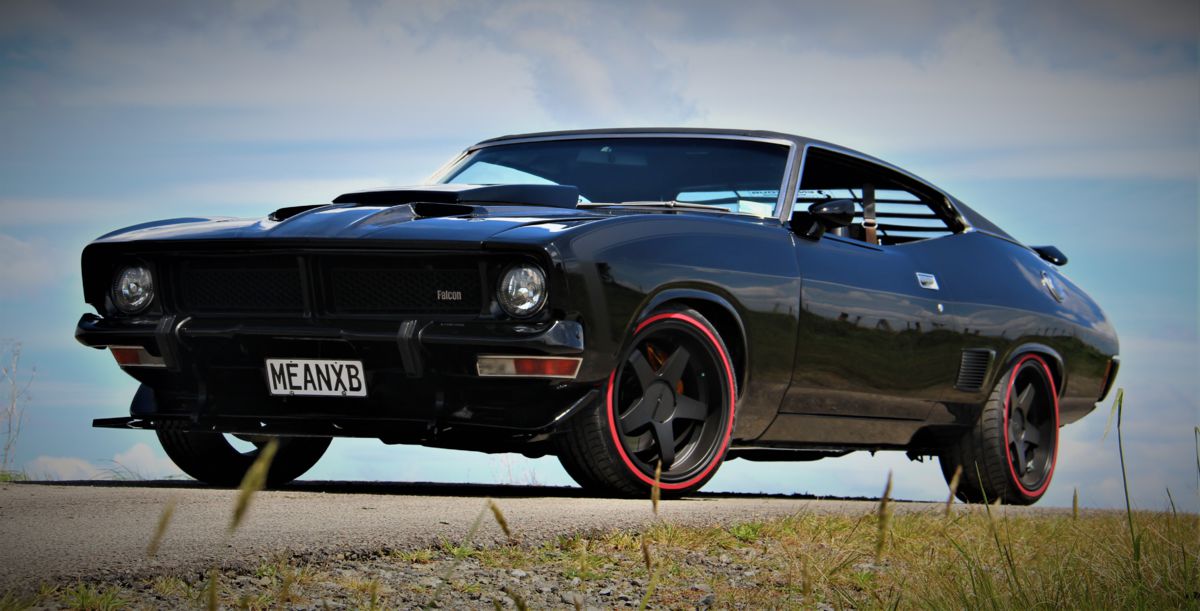 PEOPLE WITH PASSION SERIES – Q&A:
Name: Kelvin Couchman
Where are you from? Whakatane in the Bay of Plenty
What is your local BurgerFuel Store? Mount Maunganui
Favourite burger on the menu? Probably the Burnout
A BIT ABOUT YOURSELF:
Petrol head since I was a kid watching Bathurst and playing with Hot Wheels!
Love all custom, Hot rods and muscle cars. Muscles are definitely my favourite though.
I really enjoy getting out and cruising, getting along to the car shows and getting amongst it all.
I think it's the effort behind the car builds that makes the car community so awesome. Like-minded people hanging out and chilling amongst their pieces of art. I think the early cars are works of art, you just don't get that character in new cars or even Supercars. Can't beat the sound and feel of a screaming V8 and slamming an old four speed box to get that smile on your face!
It's unreal seeing the smiles on others faces when they see the coupe, it makes me feel like I take care of it for their memories really.

THAT'S ENOUGH ABOUT YOU, NOW ONTO YOUR CAR!
Make/ Model/ Year: 1973 Ford Falcon XB Hardtop
Engine: 351 Cleveland
Driveline: 4 speed Top loader gearbox with Sequential shifter to Ford 9" LSD Diff. Brembo 4 pot front brakes, 2 pot rears, all vented & slotted rotors.
Interior: Retrimmed factory interior
Exterior: Gloss Black with matt black GT type stripe with Carbon Fibre bonnet.
Suspension: Monroe shocks and White line sway bars front and rear. Lowered 2"
Wheels /Tyres: 18 x 10.5" all around, running Toyo 265/R35 Fronts & 275/R30 rears
What's unique or interesting about the car or how did you come to own it?
There was less than 10,000 of the XB Coupes built. A lot were turned into race cars of the time and trashed accordingly. Most of the other rusted away.
They are famous for the Mad Max Movies with a huge following around the world.