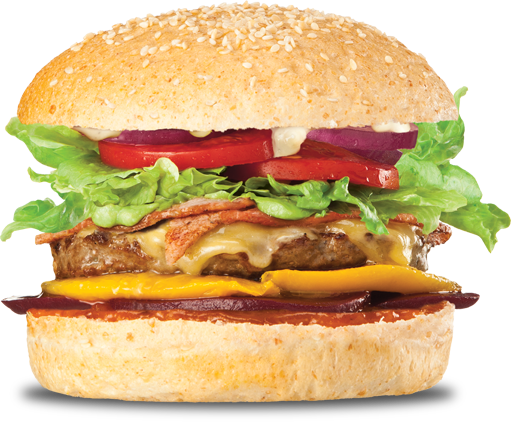 The Monster
Like a fine single malt whiskey, every now and then we have to put a "The" in front of it. It takes certain qualities to take a guy like this down because if you're not ready for it it's like a punch in the face with a fistful of flavour.
Order online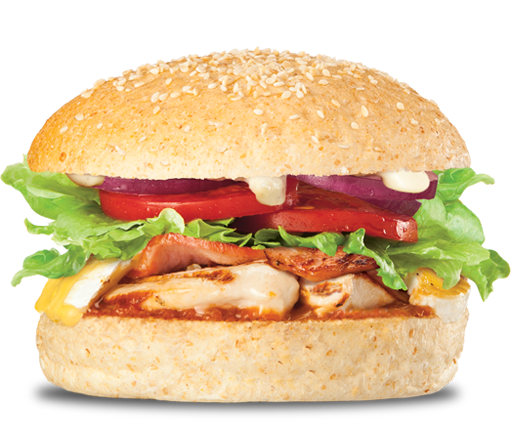 Backfire
Whatever you do, don't eat this burger first. It may be the last burger you ever eat. A lot of people get stuck on this burger, as in, it's packed full of so much om and nom, it's like the Cookie Monster after his first cookie... heck, his name just used to be "Monster".
Order online
Bio Fuel
There's nothing more Kiwi than a burger with beetroot and egg in it, except for maybe a Kiwi burger company making that Kiwi burger or a burger made out of Kiwis perhaps.
Order online
Previous
Next